CHILDREN'S BIBLE QUIZZING
Director-Vonda Hill
Assistants: Marshall & Carla Ramage, Carolyn Murray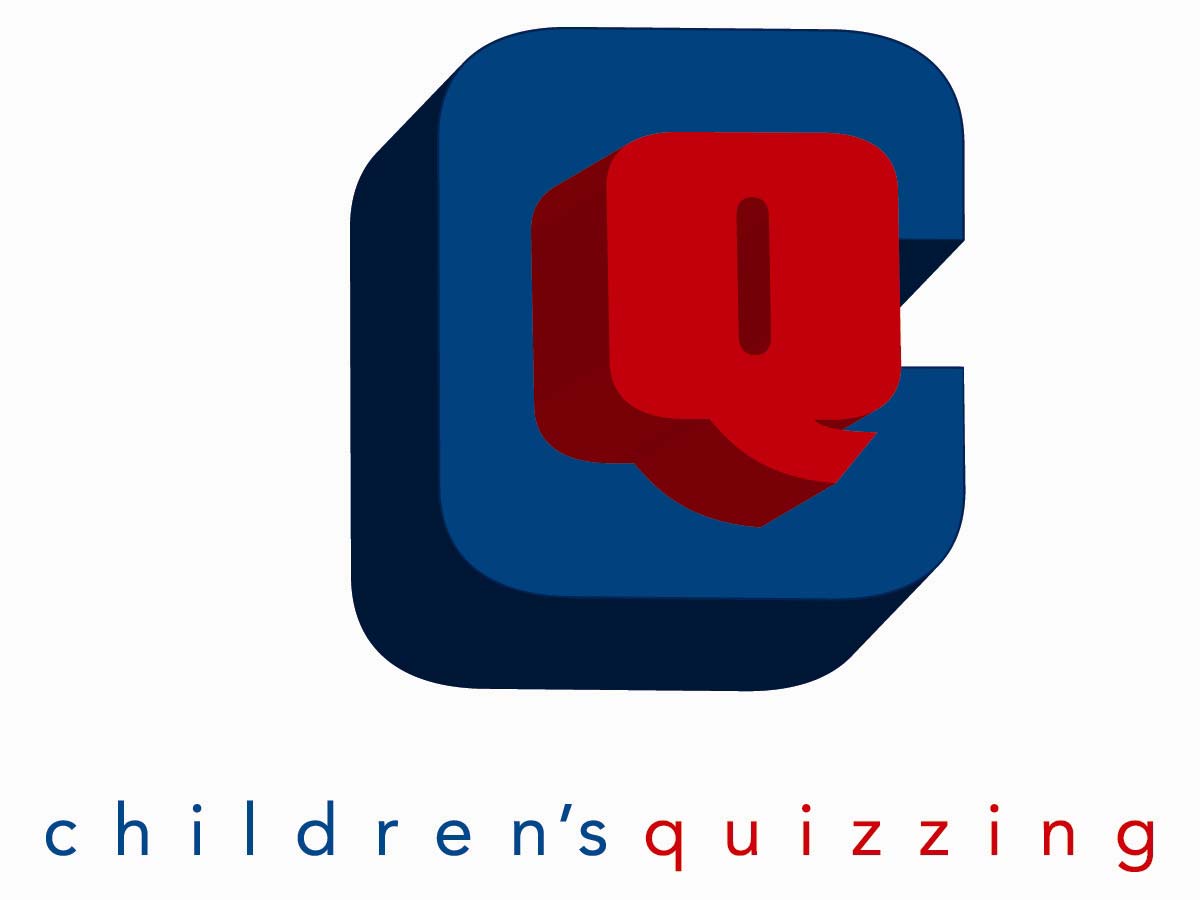 Children's Quizzing is a Bible study program for children in
grades 1-6.
The purpose is to teach the Bible in a fun and exciting way, creating a desire and a love for studying the Bible.
Children's Quizzing Study Cycle
Genesis (2013-14)

Exodus (2014-15)

Joshua/Judges/Ruth (2015-16)

I & II Samuel (2016-17)
Upcoming Event
Quizzing Begins on Wednesday, September 11
6:30 P.M.
In The Fellowship Hall